Fillers
After a topical numbing agent is applied to the area, the filler is injected in and around the lips and normal activities can be resumed immediately. Plumper, fuller and going defying gravity, Clinique Evolution ensures to give the right amount of injections as to not go overboard – like we've all seen too often.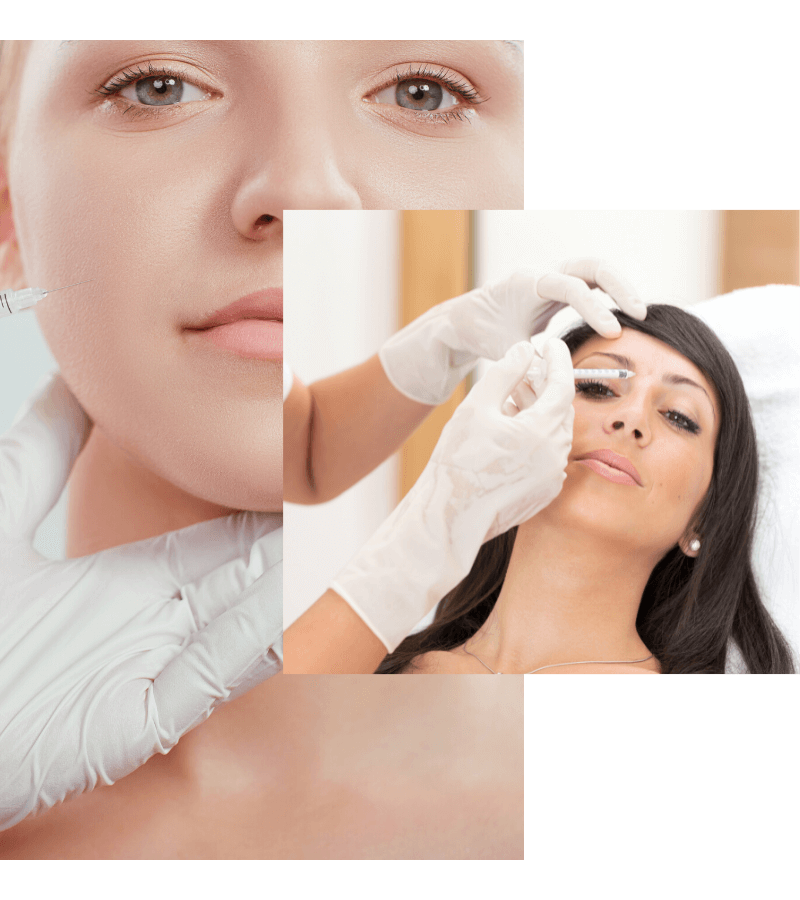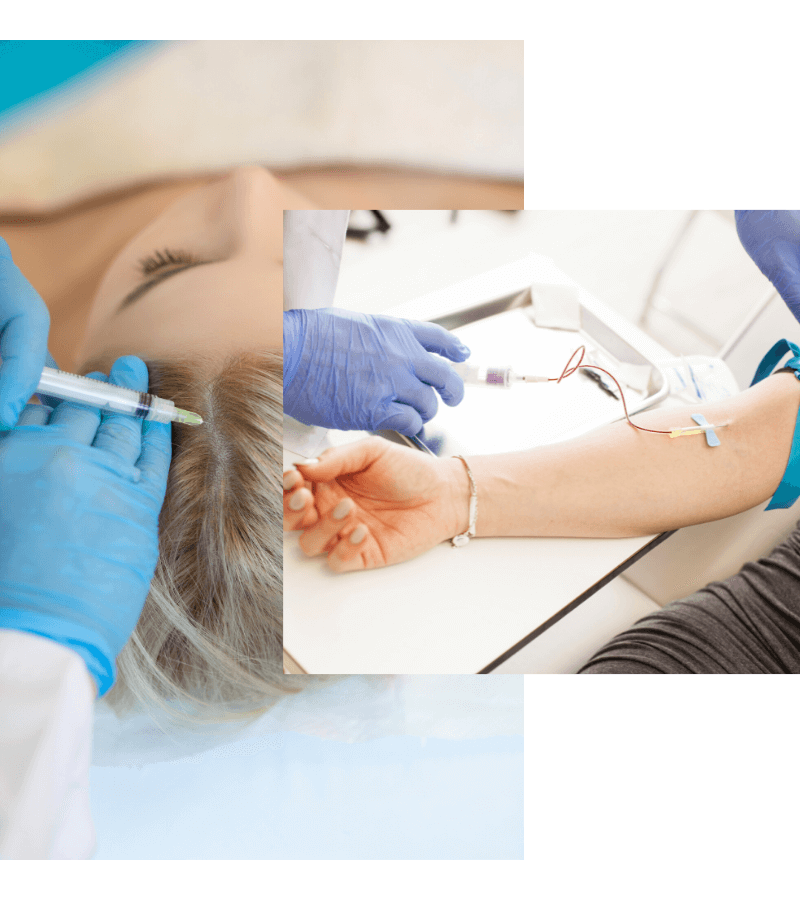 PRP treatment
PRP treatments are performed by taking a blood sample which is then centrifuged to remove the platelet rich plasma. Multiple superficial injections are then made into the scalp. Platelets release growth factors that stimulate follicle growth after injections. This treatment can be helpful for men and women with mild to moderate baldness or thinning hair.


Time
Length of surgery: 2-3 hours
Recovery Time: 2-3 weeks
Final Results: 4 months
Can shower: After 24 hours

Anesthesia

Painful?
The injectables are not particularly painful, we use creams and a vibration system to reduce your discomfort during the injection.
Talk to an expert
We can support you in your approach and offer you a solution adapted to your needs.