Welcome to Clinique Évolution
Clinique Evolution is an avant-garde cosmetic surgery clinic that stands out for its efficiency.

QUICK APPOINTMENTS
Text, call or send us a message for the times available.

QUALITY TECHNIQUES
The techniques used by Clinique Évolution are the most recent, proven and innovative in aesthetic medicine.

RENOWNED DOCTOR
Dr. F-Caron is renowned for her results for her efficiency, her analysis and her attention towards her patients.

NATURAL APPROACH
We take a more moderate approach by optimizing natural beauty.

MEET DR. GENEVIÈVE F-CARON
Dr Geneviève F. Caron is a specialist in plastic surgery and subspecialized in cosmetic surgery. After 2 years of subspecialization in Western Canada with internationally renowned surgeons in reconstruction and wound healing (Dr. E. Tredget) and cosmetic surgery (Dr. E Hall-Findlay), she decided to settle in Montreal. Dr. F. Caron is known for having a trusting relationship with her patients, her expertise offers an honest experience in responding to patients' requests.

BEFORE & AFTER PHOTOS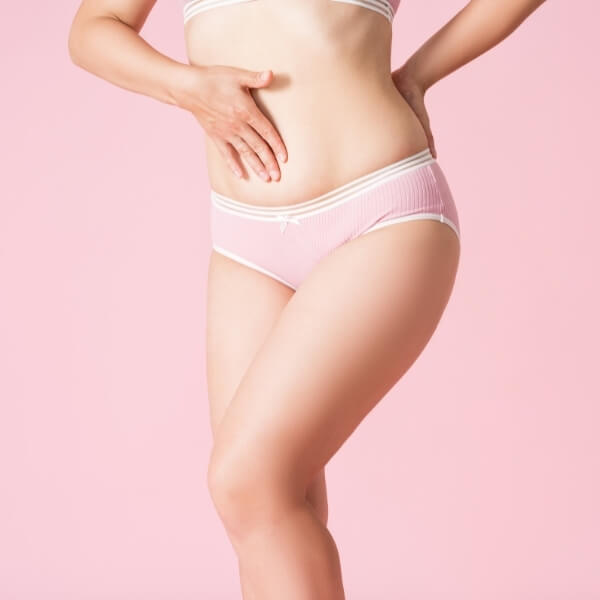 I had a Labiaplasty with Dr Caron and wow, everything went smoothly, almost no pain, I was playing Tetris on my phone during surgery, not feeling a thing.. Love the result. She is the best! Efficient and meticulous.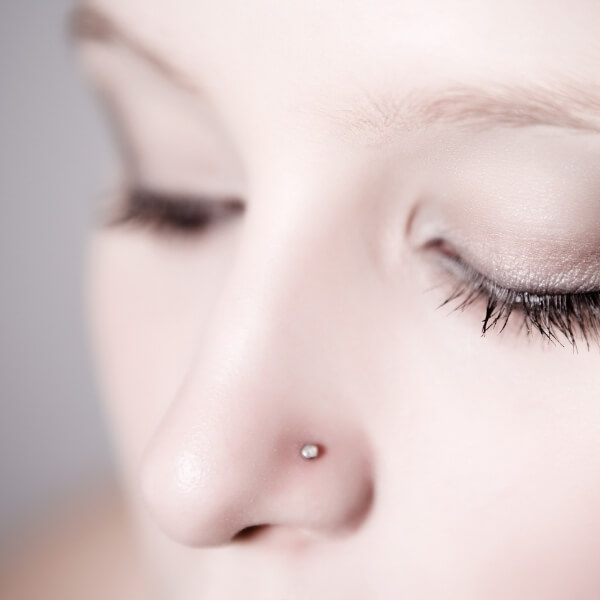 Dr Caron knows what she is doing, she did an amazing surgery on my nose,( I had a severe bike accident ) after some interventions, I am as good as before, many thanks to her. I STRONGLY RECOMMEND HER SERVICE! YOU WILL BE PLEASE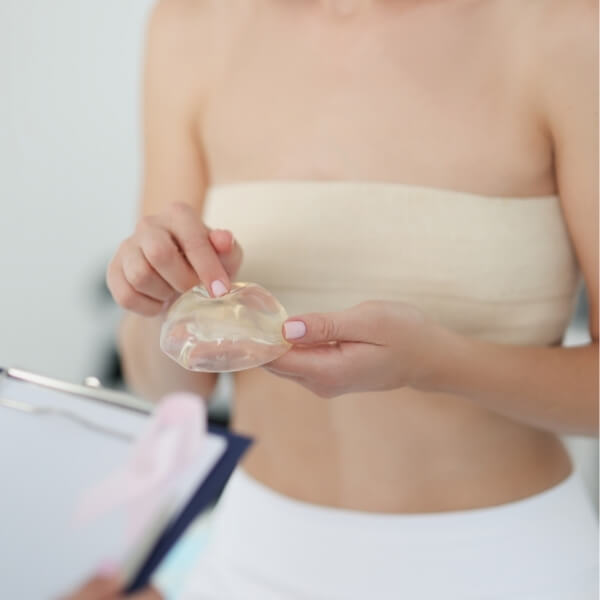 Really happy with my surgery! I had A breast augmentation 6 months ago and it's perfect! Dr FCaron is really nice and care a lot about her patients. I strongly recommend her and her team!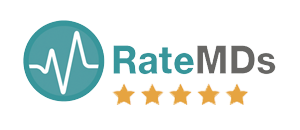 Book a Consultation
To book a consultation, please fill out the form below.