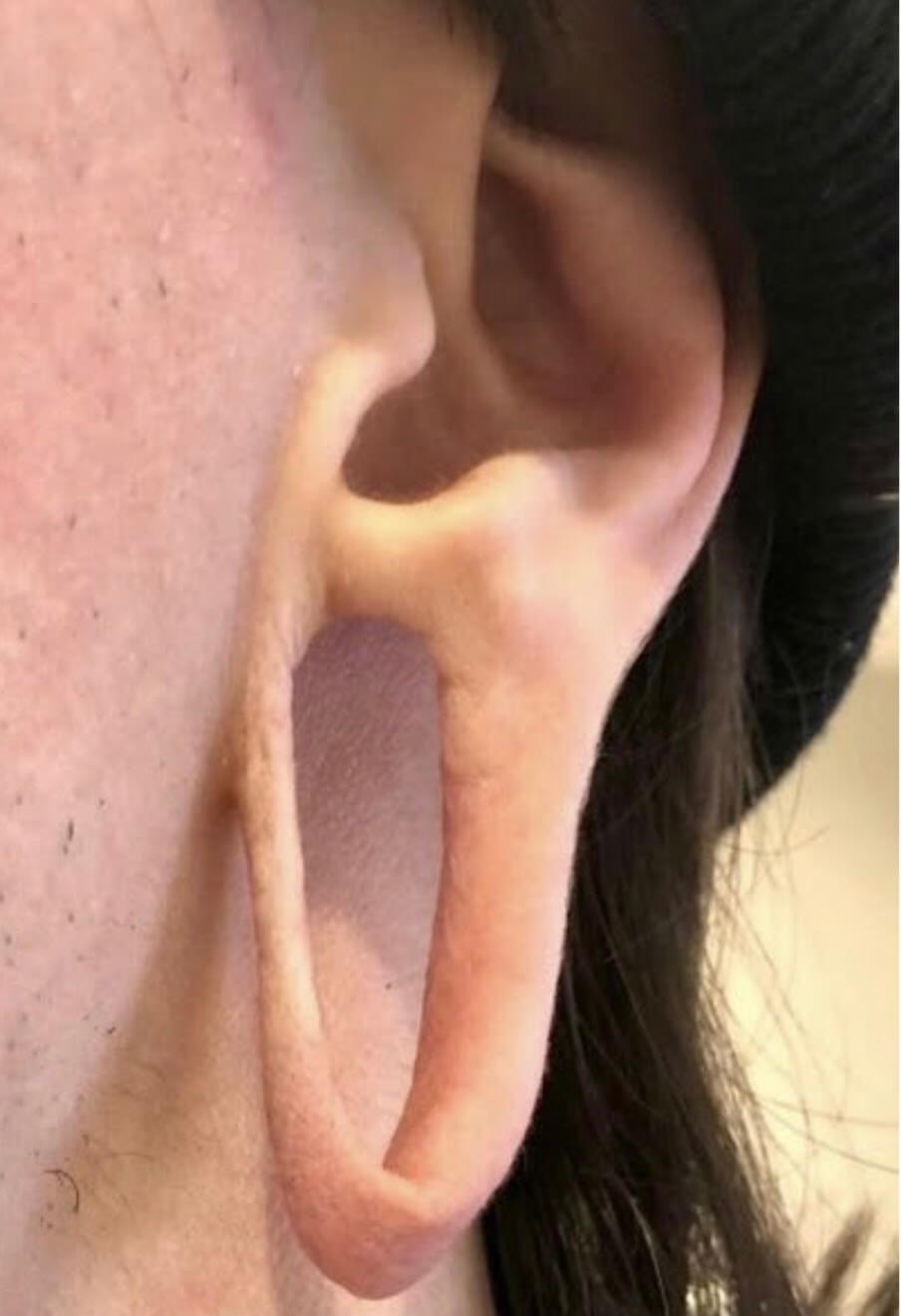 2 weeks after repeating very stretched earlobes with large stretchers.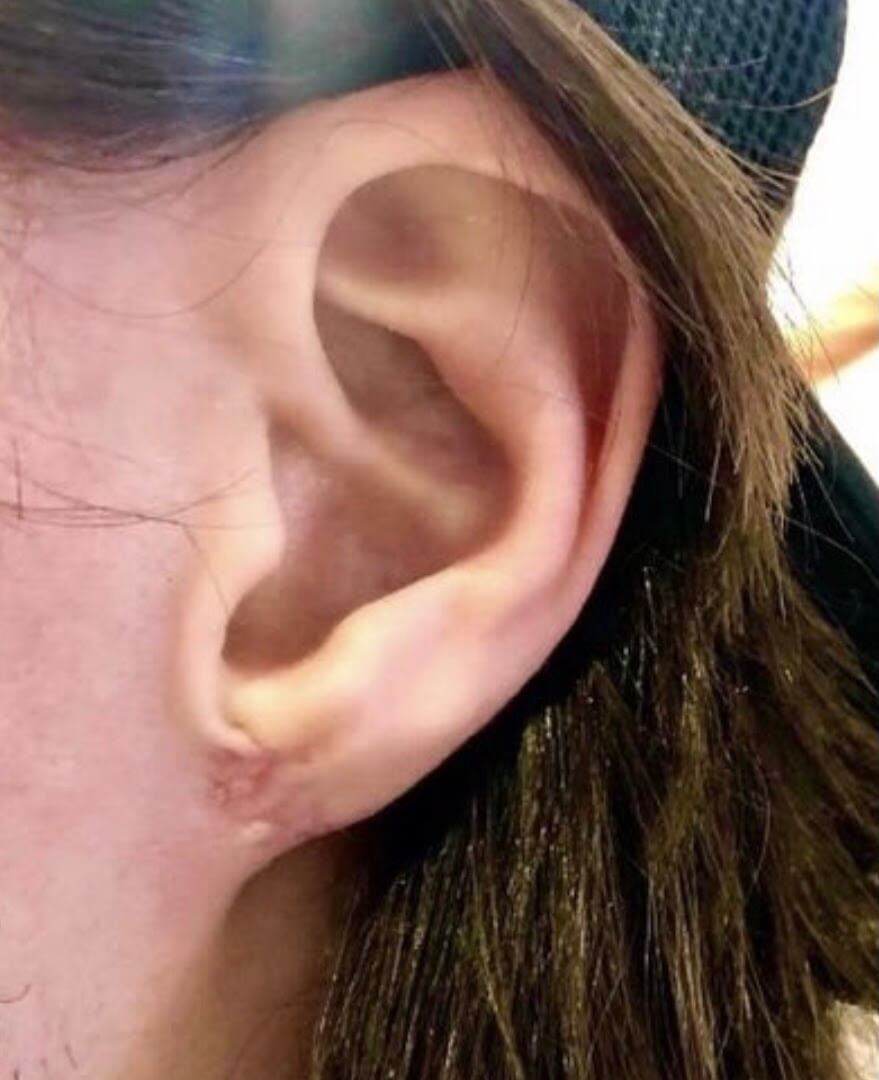 OTHER PORTFOLIOS
RECENT SURGERIES
OPENING HOURS
Monday – Friday: 10:00 – 16:00
Saturday – Sunday: Closed
OFFICE LOCATIONS
4101 rue Molson, Montreal, Qc, H3Y 3L1
Dr.Geneviève Caron was amazing. I had earlobe reconstructions because i used to have stretched earlobes. She did an amazing job, you can barely see any scarring and i was able to pierce my ears 5 months later! Thank you so much for your amazing work!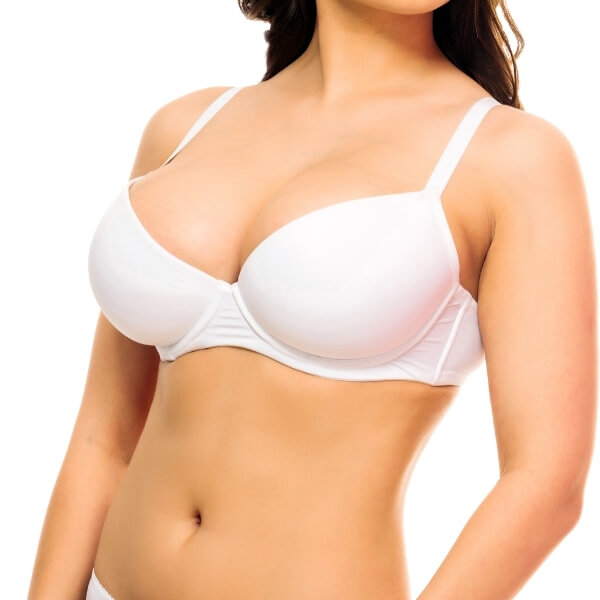 Best plastic surgeon ever!! I had my breast reduction on December 8th 2020 and I recovered very fast and I love my new boobies so much !! A life changer and definitely the best experience in my life. I would give 12/10 for the amazing work and great communication :) thank you Dre!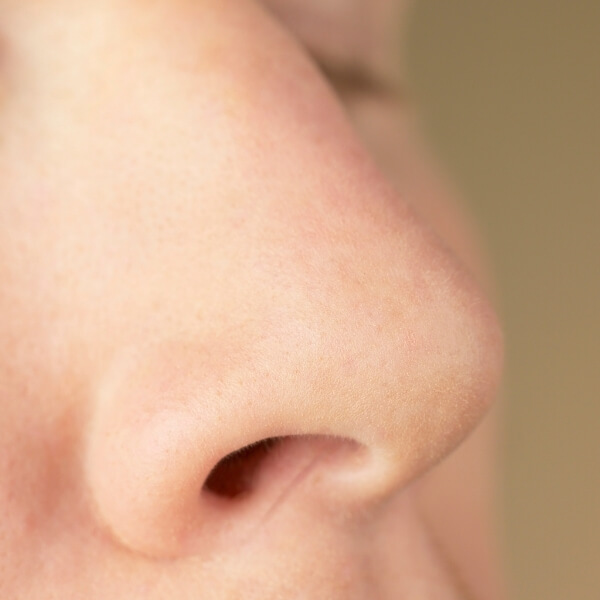 Dr.Caron is an excellent professional, with a lot of knowledge, know how and a very pleasant person. Staff working with her is very accessible and helpful. I had a bike accident and needed 18 sutures on the nose, DrCaron intervene and my nose is as good as before the accident!