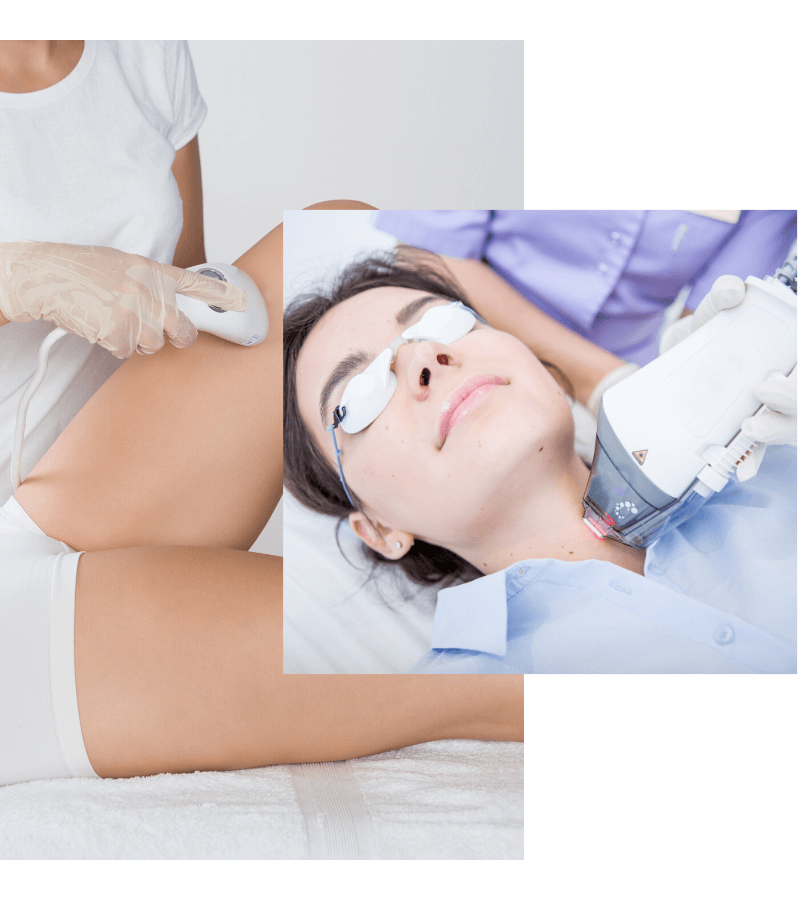 Dr F. Caron is subspecialized in laser scar treatments. Vascular laser is a very effective choice for treating erythema, redness of recent or immature scars. To reduce the thickness of the scar and to provide more flexibility to the skin, a fractional laser is usually used. To assess your scars and to suggest the best possible treatment, book a consultation with us.


Time
Length of surgery: 2-3 hours
Recovery Time: 2-3 weeks
Final Results: 4 months
Can shower: After 24 hours

Anesthesia

Painful?
The laser procedure can be uncomfortable during the treatment, however once completed the discomfort is minimal.
Talk to an expert
We can support you in your approach and offer you a solution adapted to your needs.